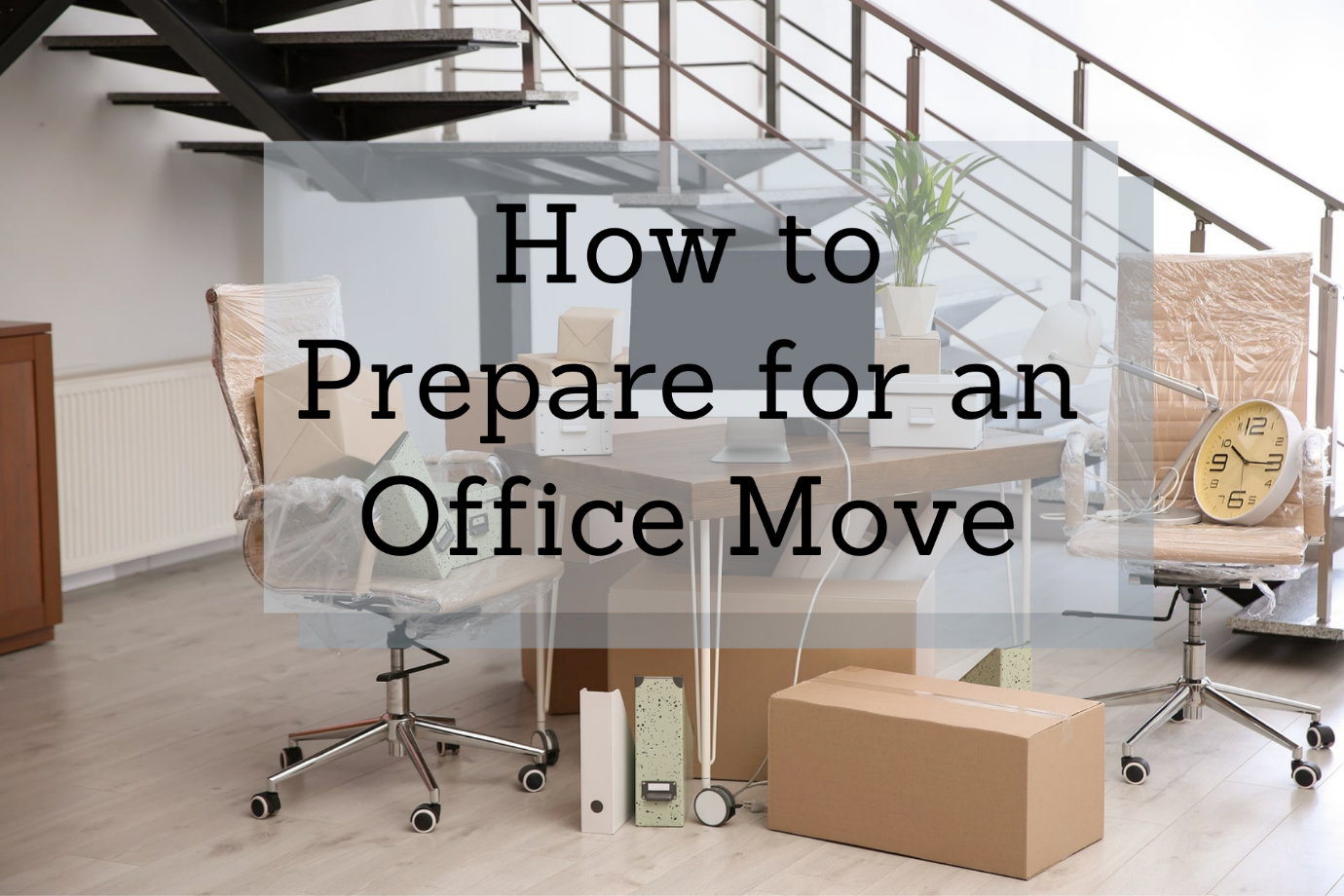 Office relocation is exciting and stressful. It's the start of a new chapter for your business, and a sure sign that your company is growing and thriving. Make sure to work with professional New Jersey movers to ensure a seamless transition from your old office to your new workplace. Follow this guide to prepare your team for your upcoming office move!
How to Organize Your Team for Workplace Relocation
Planning and implementing an office relocation is a complex undertaking. It's essential to hire expert movers that can handle most of the workload, from packaging your belongings to unpacking them in your new office. However, that doesn't mean you should leave the entire project in their hands.
Mobilize your team for relocation without drastically disrupting your business operations with this guide:
1. Establish a budget.
Keep in mind that the relocation is just one part of your business— you don't want to siphon money off your other projects or run out of budget for packing materials and other expenses in the middle of the move.
Moving costs can accumulate fast, depending on the rate of your moving companies and the tasks you delegated to your team. Create a budget to make sure you don't go overboard with your relocation expenses.
Task your accounting or finance team to assist you with the budget. Set aside an emergency fund as well to prepare for the unexpected.
2. Develop a task timetable.
List down all the activities that you and your team can do for the office relocation. Assign critical tasks to the right people. For instance, designate employee records organization to your human resources team and allocate financial paperwork sorting to your admin staff. Delegate non-critical tasks to the rest of your team.
Create a task accomplishment timeline to monitor accountability. Don't forget to consider your business deadlines when plotting out the schedule. Make sure both your team and your New Jersey movers are aware of the timetable for coordination purposes. Hold regular meetings to address issues and concerns.
3. Examine the new office with your team.
It's crucial that you know the ins and outs of your new workplace before the big day. Request a copy of its floor plan from your landlord or property manager. Take note of key features, such as electrical power sources, room layouts, and light fixture locations with your team. Visit the office to get a feel of its size and start planning furnishing placements.
4. Rent storage facilities.
Securing storage facilities in Princeton, NJ for your big move is a smart move. Not only will it give you a place to store the furnishings you packed way ahead of time, but it also offers a safe space for your workplace belongings in case of emergencies.
Need a place to keep your essential documents throughout the course of the relocation? Top storage centers in the Tri-State Area offer cutting-edge technologies, including 24/7 video surveillance and climate-controlled interiors.
Work with Expert Movers for a Stress-Free Office Move
Make your office moving experience pleasant and hassle-free. Mobilize your team for relocation as early as possible. Then, ease up the burden of moving from one office location to another by working with Hercule Movers, the trusted moving company in New Jersey.
Hercules Movers is one of the most reliable full-service moving companies in the Tri-State area. We offer comprehensive residential, commercial, international, and long-distance relocation solutions as well as junk removal and storage services. Call us now at (732)-324-2500 to learn more!