More About
Hercules Movers, Inc.
We are New Jersey's professional moving company who knows that moving is one of your most important life events. We are here to help you plan and organize it at highest level.
Hercules Movers is proud to be one of the leading, independent, Moving Companies in the Tri-State area…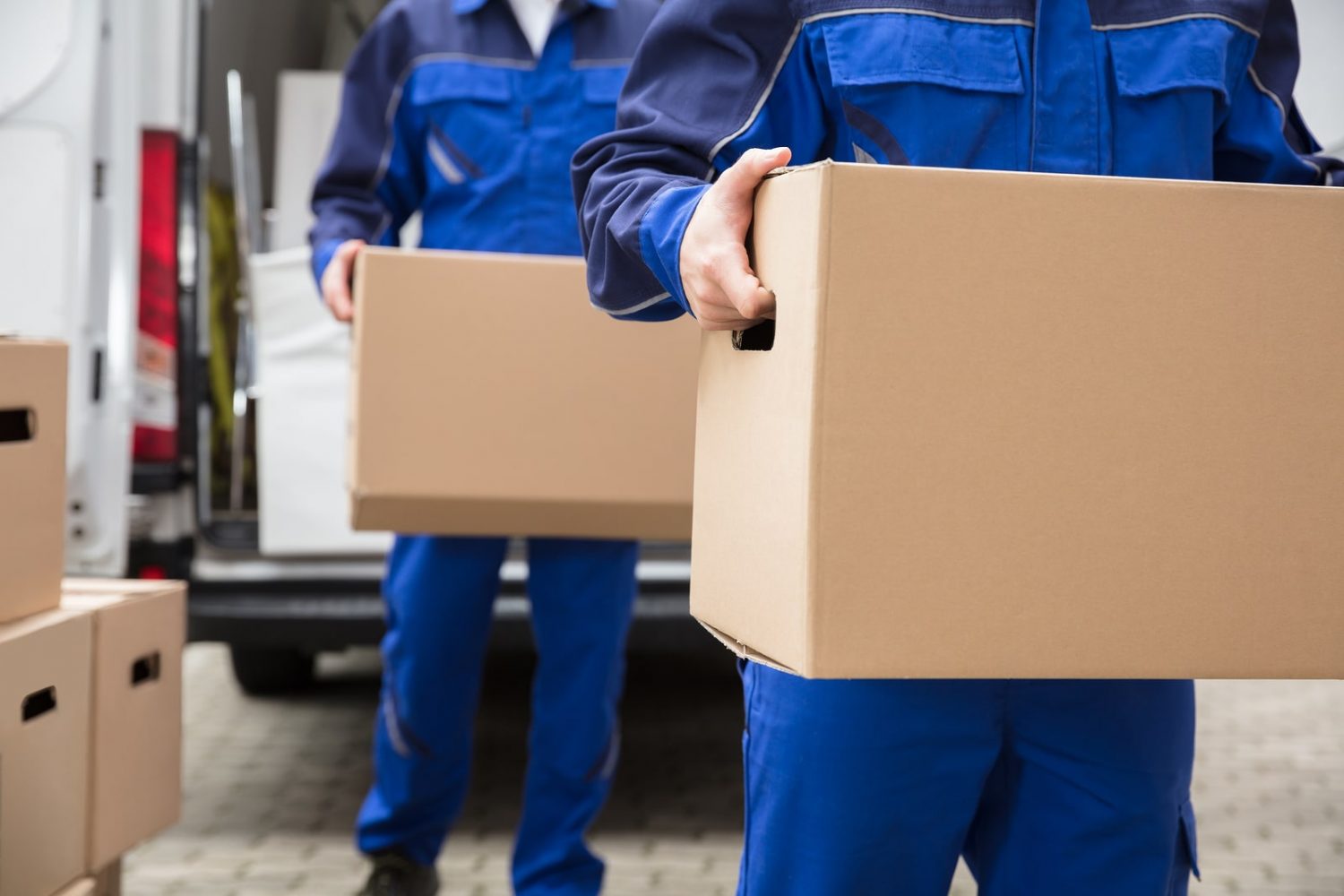 We offer residential and commercial moving services–local, long-distance, or international–as well as packing, crating, and storage services.
Our professional staff, trucks and equipment, and excellent storage facilities are ranked among the best in the market. We understand that every move has unique needs and requirements, and therefore will be treated individually.
Our company has provided superior services to thousands of satisfied customers in your area.
Be confident when you choose us as your New York Moving Company, your Moving Company for New Jersey, Tri-State or NYC Movers. We're totally committed to the success of your move. 
Call Us Now To Schedule a Free Moving Estimate!
There's No Obligation.  Call Now!