The Most Trusted International Movers In New Jersey and The Tri-State Area
Relocating Your Residence Overseas?
Hercules Movers has been providing international relocation services for over 25 years and is the best choice when it comes to moving abroad. We understand how complicated this process can be, which why we will take care of everything from surveys right through delivery!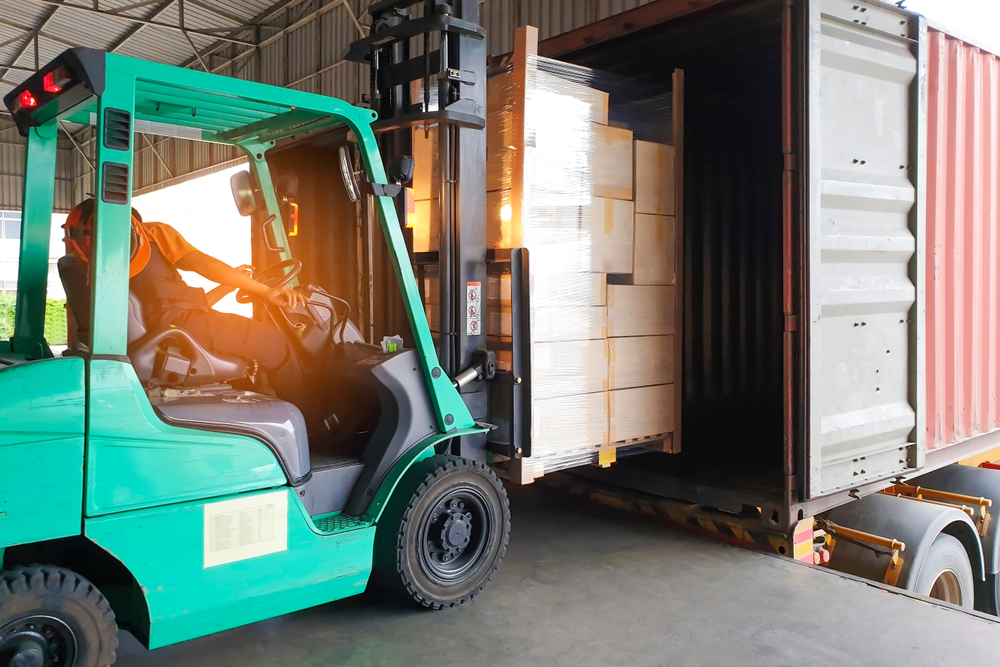 Our International Moving Services
It doesn't matter if you are relocating homes, moving your business, opening a branch in another country, or transporting a vehicle and other items. Our relocation specialists will oversee all the planning and organization, so you don't have to worry about a thing.
We offer international moving services by air, land, and sea. Our professional movers and packers are experts at handling all kinds of items, from fragile heirlooms to heavy household and office equipment. Our services cover:
Initial Survey and Estimate
Our skilled estimators will go over everything that needs to be relocated, and you will receive a guaranteed cost of the estimate.
Comprehensive Packing Services
We will secure and pack everything with protective and specialized export packing, crating, and containerization, with particular care given to fragile items.
We'll take charge of all port and customs clearance requirements, licenses, and paperwork at your country of destination using our detailed knowledge of international regulations.
Once your items arrive at their destination, we will also handle their placement in your new home or facility. Leave the job to us and focus on getting settled in your new place.
Hercules Movers has an exceptional network of global alliances that can provide relevant third-party services, such as assembly and disassembly.
Let us help you explore different valuation options to keep your valuables protected at all stages of the move.
To complement your international moving from New Jersey, we can also provide short-term and long-term services at your convenience. Looking for storage that can accompany your relocation? Our Portable On-Demand Storage solution is ideal for long-distance moves.
At Hercules Movers, we remove all the stress and hassle of moving anywhere in the world. Fill out this form to receive a FREE on-site estimate for your Moving Quote!