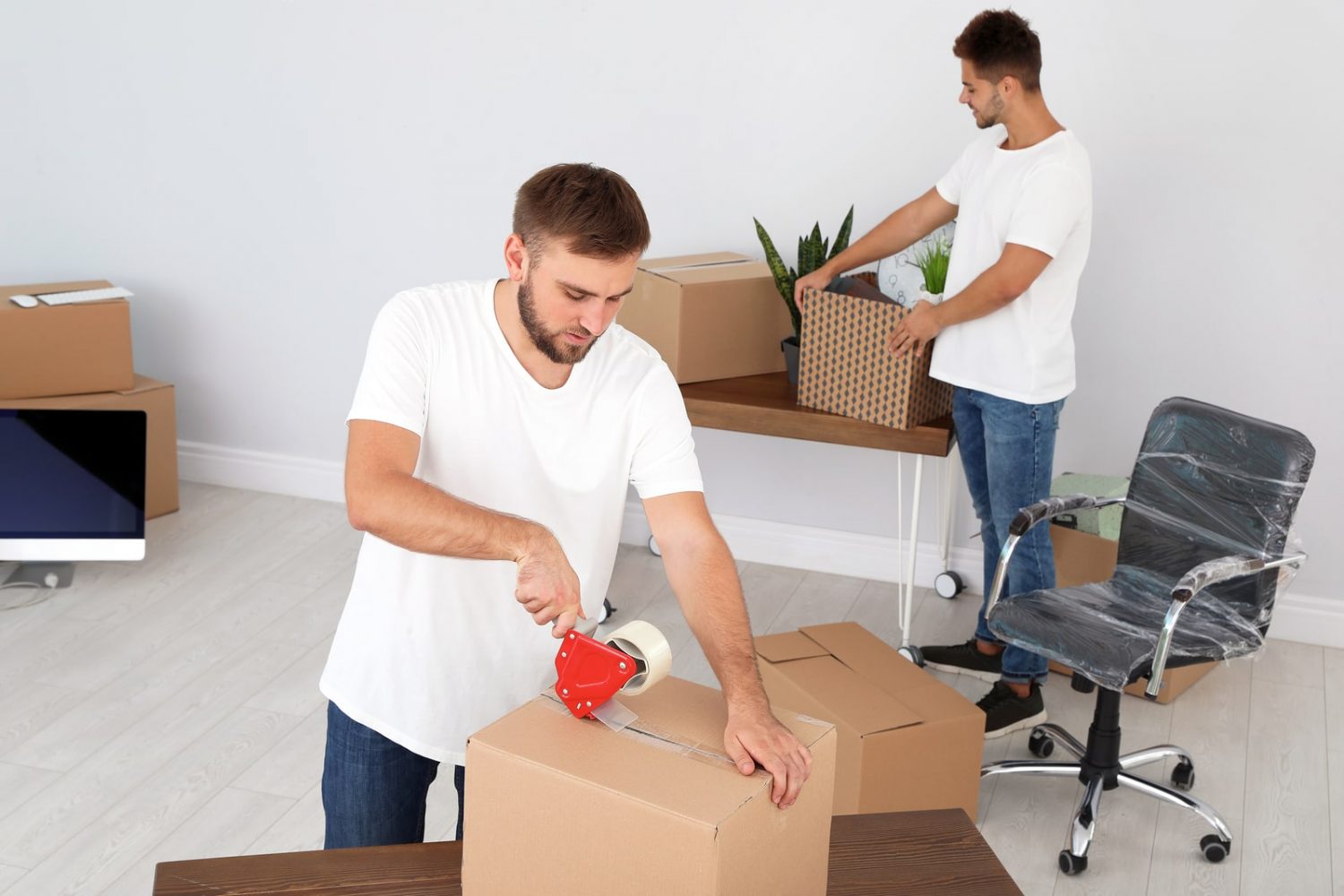 Moving day frenzy is Murphy's Law at work —anything that can go wrong will go wrong! Unless, of course, you already hired residential movers. These professionals will cut through the chaos of moving out of your own house, and create a fantastic moving experience to set the stage for life in your new home.
While professional movers take care of most of the work, homeowners still play a crucial part in the process. Stay on top of the following essential, yet frequently overlooked, things to do for moving day.
Overlooked Moving Day Tips
Aside from hiring residential or commercial moving services, the success of your move depends on proper preparation. Depending on the type of relocation you're doing, don't overlook the following steps:
• If You're Moving Out of State
Relocating out of state is complicated because of the distance and the different regulations you'll have to negotiate. While the fundamental moving process is the same, many homeowners tend to forget the following:
• Secure relevant documents in a safe yet accessible place.
• Make travel arrangements ahead, whether that's renting a car or booking a flight.
• Notify family and friends way in advance, ideally months before the big day. Doing so will also allow you to set up a farewell party before leaving.
• Change the address on their documents.
• Turnover the key and get the deposit from your former landlord.
• Conduct a final cleaning for your former home.
• If You're Moving Locally
Local moves are simpler than long-distance relocations but don't make the mistake of taking the DIY route just because of the shorter distance. Don't risk your valuables breaking or spending a disorganized first day at your new home. Professional residential movers will protect your belongings and deliver them to the right sections of the house for smoother unpacking. Follow these important yet easy to forget tips:
• Place refrigerated food in coolers.
• Change the address on your documents.
• Board your pets to get them out of the way. If you have little kids, you may want to have them stay with a trusted person to keep them safe during the moving process.
• Clean your old house before locking the door.
• Let family and friends know that you've moved.
• If You're Downsizing to Your New Home
Moving can be an excellent way to reduce clutter and pare down your belongings to just the essentials. If this your moving goal, follow these tips:
• Call local charity organizations to pick up old clothes, old furniture, and other usable objects you don't want to bring.
• Rent storage units to keep your valuables safe without cluttering your new home. Hire a moving company that offers this service, so you only have to coordinate with one company.
• Measure your furniture to ensure they fit into your new home.
• Create a floor plan with your movers to help you figure out where all the furniture should go when moving in.
Hercules Movers: Your Moving Day Allies
Hercules Movers know the stress and hassle that moving day entails. Our goal is to transform that into a pleasant, straightforward experience that will prepare you for a wonderful first day at your new place. We offer a wide range of moving services, such as:
Residential moving
Commercial moving
Local and international relocation
Junk removal
Storage services
Packing services
Call us today at 732-324-2500 to talk to our moving, packing, and storage consultants!