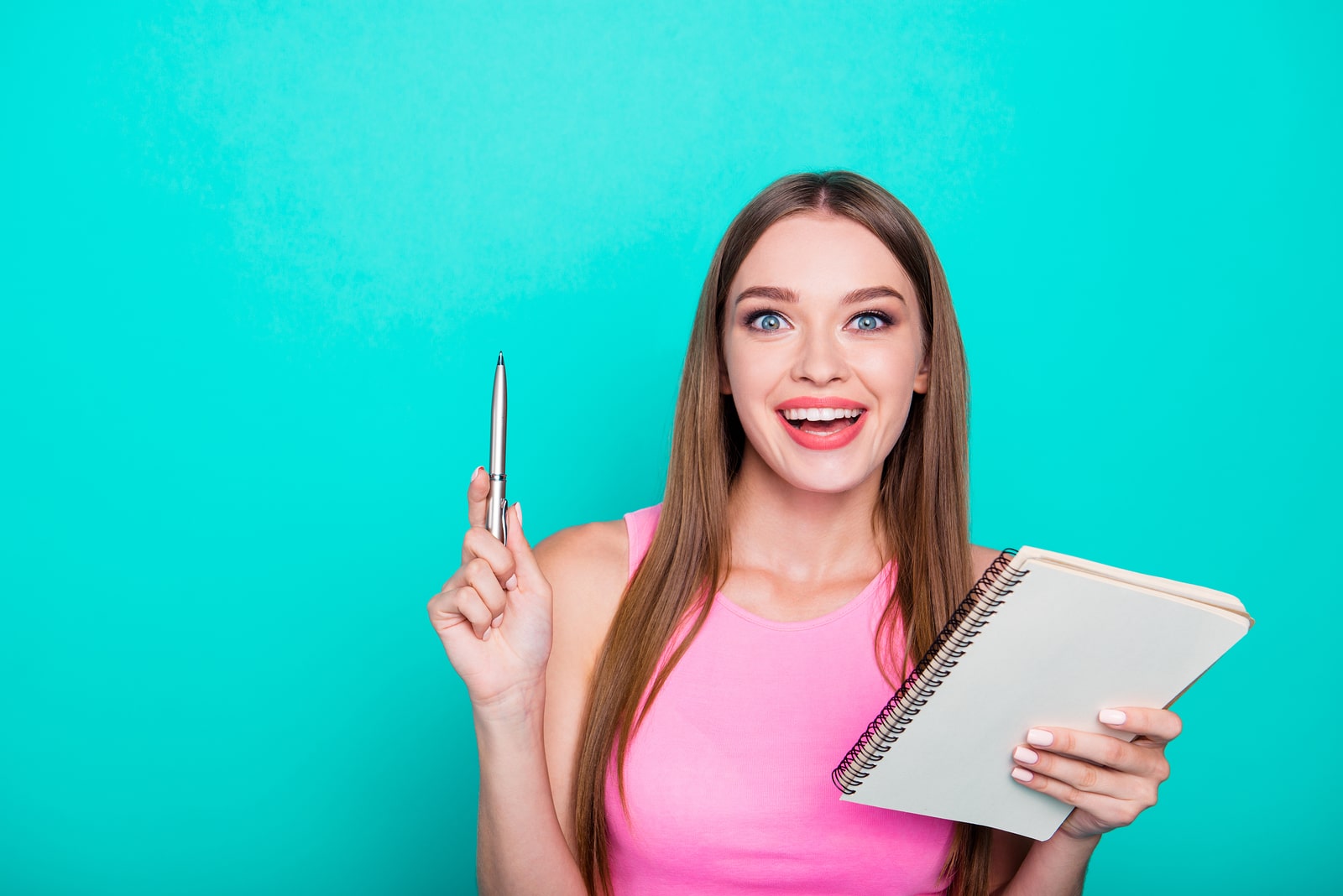 Planning a move involves more than simply transporting boxes and furniture. A few things must be put in place to ensure a successful moving process. As a result, it is not a decision you make one day and complete the next.
The good news is that everything wouldn't have to happen at the same time. Learning what is required to break up huge moving tasks into bite-sized projects will help you go through a smooth moving process. This is where a pre-move checklist can help.
Two Months Before Your Move
☑️ Create a home inventory
An inventory is a vital piece of every pre-move checklist as it helps you thoroughly assess what you own, and what you need to be moved. Whether you are creating an inventory through an app or on paper, you can categorize your items by value, size, or complexity. This will help you quickly decide what items to move with and what to do with items you do not want in your new home.
☑️ Make arrangements for moving help
If you have decided it is time to switch gears and move, you would likely need moving help. This stage is crucial to the whole plan as a moving company will be responsible for literarily relocating your whole life. To be sure you are in good hands, you should look to work with a legal and affordable company, and one that has a clear way to communicate with you. Also check the company's reviews as this will tell you a lot about how they handle duties and treat their clients.
☑️ Create a moving budget
In addition to the cost of hiring a moving company, you should expect to spend money on supplies like bubble wrap, moving boxes and tapes.
☑️ Put your records together
Gathering your records in one place can take more time than you think so it is important that you do this well ahead of time. These include medical records for you and members of your family, and if you have pets, you may need to contact your vet for their medical records.
☑️ Speak with your insurance agent
You may have to change your auto/home insurance after your move. Reach out to them as early as possible to complete the application process.
☑️ Learn about your new community
Everyday in your new community will bring something different from what you have been used to. Get to know how entertainment works in the area, research schools and shopping stores so settling into your new home is as seamless as possible.
One Month Before Your Move
☑️ Start packing
It's time to start packing things that are not regularly used. For instance, if you are moving in the winter season, it is time to pack your summer shoes and clothing, and vice versa.
☑️ Don't leave out your pets
Decide what travel arrangements will best suit your pets so you can move them from the old to new location without any hassle.
☑️ Make cleaning arrangements
It is time to send items like quilts, bedding, rugs and even clothing to the cleaners.
☑️ Fix any potential Issues in the house
Before arranging for a move out inspection, repair any issues that may present an obstacle.
☑️ Make arrangements for a move out inspection
Whether you decide to leave your home a rental or sell it outright, a final walk-through is important to ensure the property is in the best possible shape.
☑️ Confirm travel arrangements
If your community is far away from your old location, this is the right time to book hotels and make flight arrangements for the long trip. Since you may not be able to drive your car in this case, it is also important you figure out how to ship your car so it doesn't get stuck later.
☑️ Make moving reservations
If you are yet to do so, it is time to make your reservation with your chosen moving service. You may want to visit the company's rental center to confirm the truck size that best fits your needs.
☑️ Apply for any necessary parking permits
If you are moving to or from a busy area, you may need to secure parking permit for the moving truck in front of your apartment. You can make the moving day a lot easier by securing this permit well ahead of time.
☑️ Initiate arrangements for change of address
Filing a change of address with the U.S. postal service costs only $1.05. Other important bodies that should know about this change include your bank, credit card companies, local tax assessors and the IRS.
Two Weeks Before Your Move
☑️ Label the moving boxes
This will make it easy for the moving company to deliver the boxes to the rooms where they should be.
☑️ Pack the boxes
Pack the boxes by room as this will help you easily set up your new home upon arrival.
☑️ Pack an essential box
Unpacking can be another stressful process, so you may want to pack some of your essentials in one box before you have the chance to unpack the other boxes. This essential box should contain stuff that can help you get through the first week in your new home.
☑️ Get rid of unwanted or hazardous materials
Dispose of things that you do not need or have become recipes for hazard. These include half-empty lighter fluid bottles and leftover gas.
☑️ Gather important valuables and documents
Valuable items like social security cards, birth certificates and jewelry should be put in small safe box that will stay with you as you move out of your old home.
Moving Day
☑️ Check again
Walk into every room. Check every closet. Ensure you do not leave anything behind.
☑️ Leave early, arrive early
Depending on the distance between your old and new place, try to leave on time so you can direct the movers to your new place.
☑️ Unpack Essentials
Your essential box should contain all you need for a comfortable first day and night rest. These may include the curtains for your bedrooms, coffee machines and beddings.