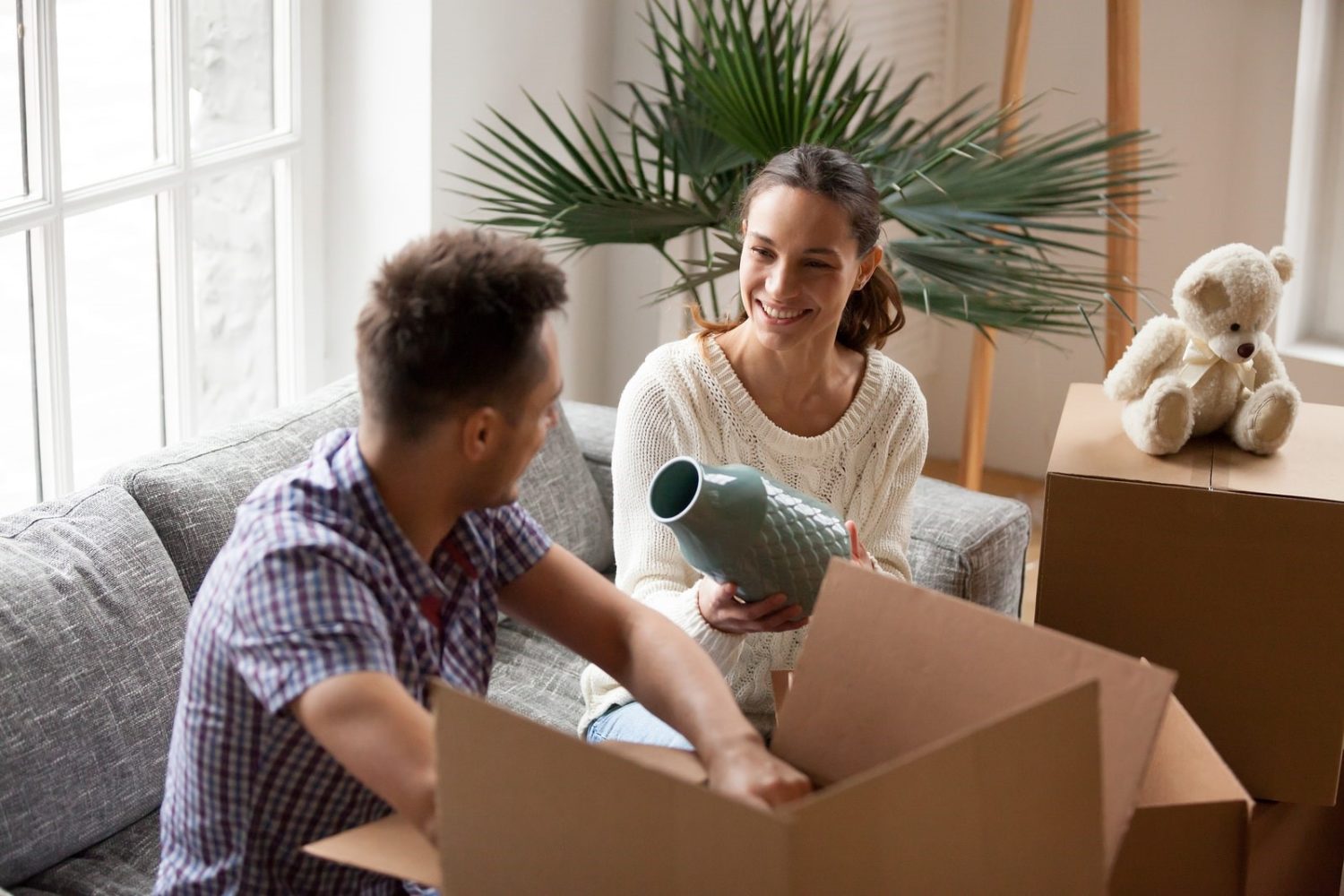 Hiring the most reliable moving company in New Jersey is only the first step to a stress-free move. While professionals can take care of all your relocation needs, that doesn't mean that you can take a completely hands-off approach throughout the process. You must stay on top of everything. Follow these expert tips to prevent issues down the line and guarantee a successful move!
How to Prepare for Moving Day
Moving is a hectic activity, regardless of whether it involves you and a roommate or your entire family. It's easy to feel overwhelmed even with professional movers on the job. Stay sane and make moving day easier for everyone involved with these expert-approved preparation tips:
1. Anticipate moving day.
Know what to expect on the day of the big move. Consider the coverage of your moving solution and prepare for your relocation accordingly. If you hired a full-service company, expect your movers to take care of packaging your belongings in addition to delivering them to your new place. Otherwise, you may need to pack your possessions in advance.
2. Pack strategically.
Don't pack up everything in one go. Start packaging your belongings several weeks before the big day. Set a reasonable quota per day based on your schedule to avoid overwhelming yourself. Be smart with your packing strategy to retain enough energy for unpacking and resettling in your new home.
3. Don't store heavy items in huge boxes.
Large boxes packed to the brim with heavy objects are not only difficult to carry, but also come with the risk of breaking during transport. Don't skimp on your containers. Use multiple boxes to store bulky and hefty items. If you have extra belongings that may not fit in your new home, ask your moving company to place them in storage facilities in New Jersey for the meantime.
4. Use eco-friendly boxes.
Store your belongings in sturdy crates with lids instead of cardboard boxes. With such containers, there's no need to spend on disposable boxers, tapes, and bubble wraps to secure your items. You'll also minimize your post-moving clutter since you can reuse the sturdy boxes.
5. Transport cash, important documents, jewelry, and medications on your own.
Don't burden your moving company in New Jersey with your valuables. Take them with you on your way to your new home and let the moving crew take care of the rest.
6. Master the layout of your new home.
It's the best way to avoid tiring and time-consuming hit-or-miss furniture placement on the big day. Study your new place's layout well. Establish a location for each of your belongings.
7. Free up your schedule on the big day.
Don't set any other activities on moving day so that you can focus on monitoring the process. Stay out of your movers' way but keep close to your old home. This will make it easier for your moving crew to find you if they need you. You can rest afterward knowing that every furniture and décor is where it should be.
Stay on Top of Your Moving Day!
Nothing is more satisfying than a smooth move to your new home. The key lies in knowing what to expect from your moving crew and how to prepare for the big day. For fast, secure, and efficient moving solutions, trust only in Hercules Movers. As your go-to local and international movers in New Jersey, we can handle all your relocation needs. Our fleet of vehicles and highly trained team are ready to help you move to your new place. Fill out our contact form or call (732) 324-2500 to talk to one of our representatives about your big move!